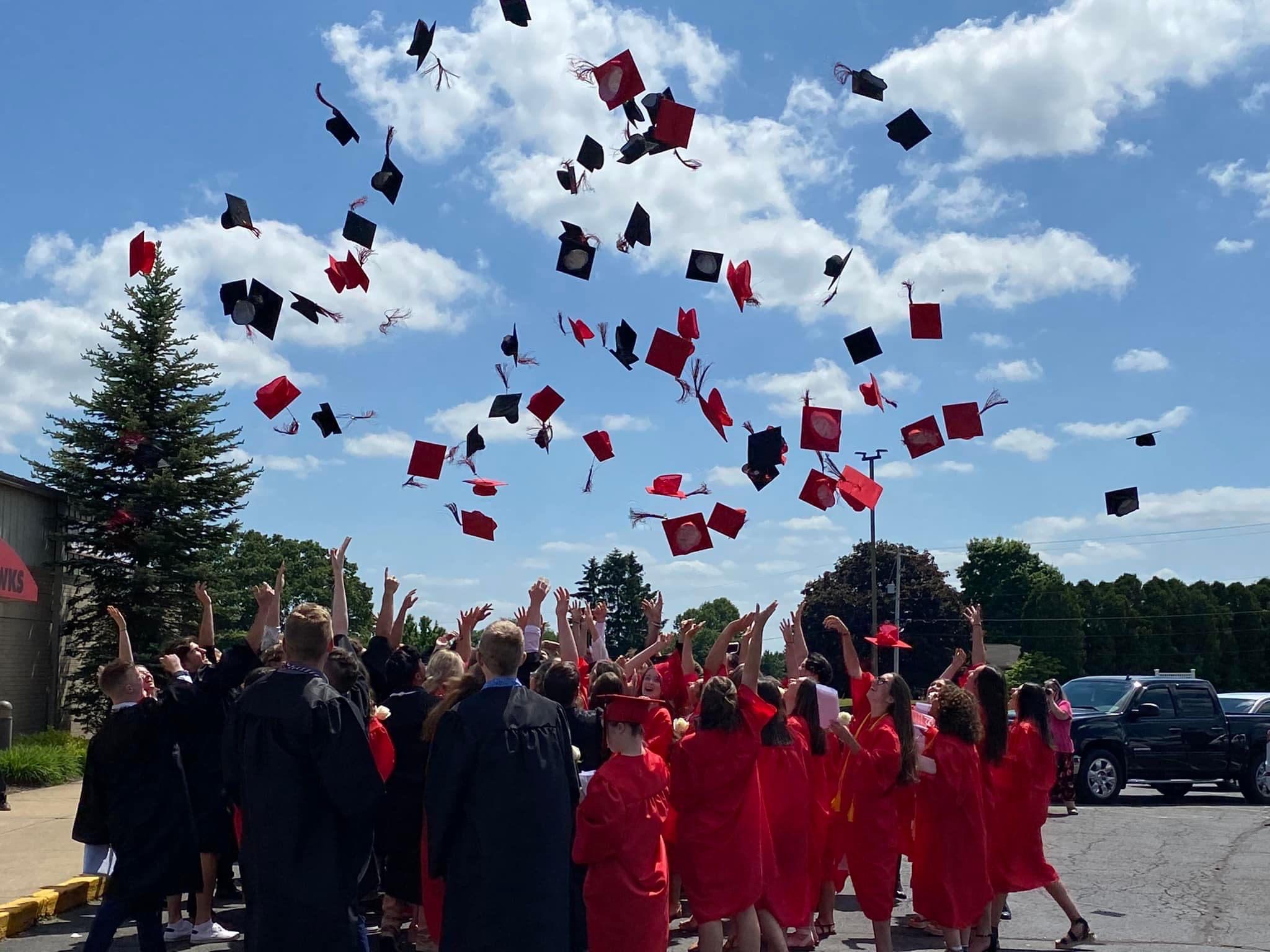 8 Buildings
7 Elementary Buildings and 1 High School/Middle School
1,557 Students
5 Year Average Enrollment (2017-2022)
Passed 15 of 20 ODE Tested Subject Areas
2021-22 School Year
131 Teachers
More than 70% of teachers have advanced degrees and have 10+ Years of Experience.
16 Regular Bus Routes
Our busses travel over 1,500 miles each day
96% Graduation Rate
2021 ODE District Report Card
Arts and Athletics Excellence
20 Superior State Choir Ratings and 12 State Championships
Over $85,000 in Scholarships
Total Annual Avg. College Academic Scholarships from Hiland Academic Booster Club and Holmes County Education Foundation (5 Year Avg.)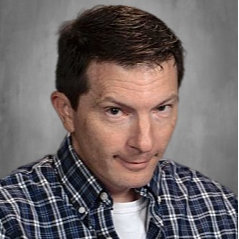 Mr. Franks has a passion for art and that is evident anytime that you walk into his room. He is able to give his students enough freedom in his classes that you can really see their creativity come out.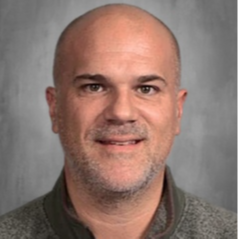 Mr. Freeman is a kind, compassionate and enthusiastic teacher. His students enjoy math because he makes math fun and challenging.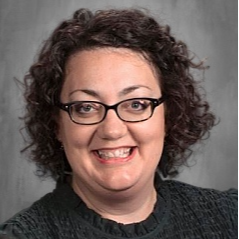 Mrs. Hochstetler has done an outstanding job this year in collaborating with fellow teachers to meet the needs of our students.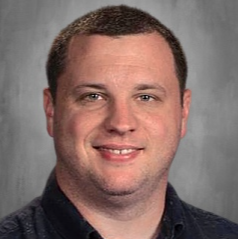 When entering Mr. Miller's classroom you can feel the positive energy as the students are always on task and excited to learn.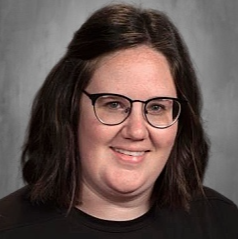 We asked what Mrs. Penfound loves the most about East Holmes, she stated..."The flexibility and support to try new things and make adjustments to best serve our students".
Mrs. Troyer is very organized and takes advantage of every minute she has with her students. She sets high expectations and pushes her students to achieve at a high level.