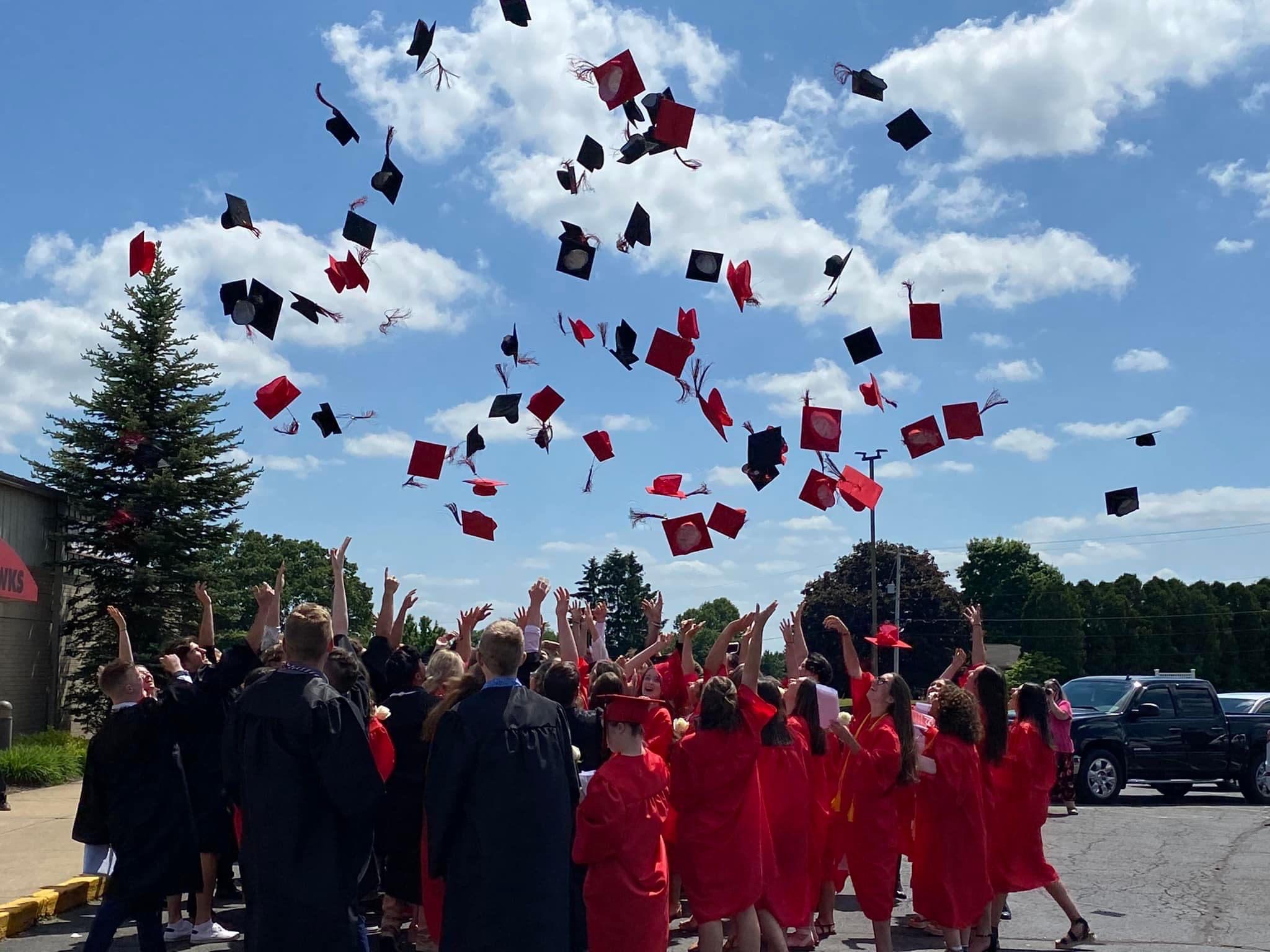 8 Buildings
7 Elementary Buildings and 1 High School/Middle School
1,557 Students
5 Year Average Enrollment (2017-2022)
Passed 15 of 20 ODE Tested Subject Areas
2021-22 School Year
131 Teachers
More than 70% of teachers have advanced degrees and have 10+ Years of Experience.
16 Regular Bus Routes
Our busses travel over 1,500 miles each day
96% Graduation Rate
2021 ODE District Report Card
Arts and Athletics Excellence
20 Superior State Choir Ratings and 12 State Championships
Over $85,000 in Scholarships
Total Annual Avg. College Academic Scholarships from Hiland Academic Booster Club and Holmes County Education Foundation (5 Year Avg.)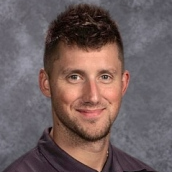 Seger is a Hiland alumni graduating in 2012. Seger has a love for athletics and a passion for youth. Seger possesses a strong desire to build relationships that create opportunities to strengthen our school community.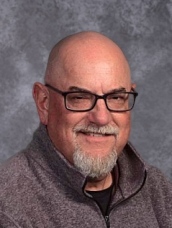 Mr. Hochstetler plans lessons that get the students involved and excited about exercise and gym class. Behind the scenes you can find Mr. Hochstetler covering classes, helping with bus duty, and planning special days like Field Day.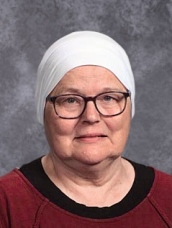 Mrs. Kratzer has a great understanding of our student's culture and is able to apply that to her teaching and music selections. She is very reliable as she is rarely absent from school so she can provide the best experiences for her students. Its always clear she enjoys what she's doing!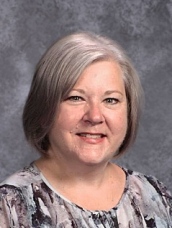 Mrs. Mast is a very dedicated teacher and shows a lot of passion about her student's success in the classroom. Mrs. Mast has always gone above and beyond making sure her classroom is prepared for each day she is at school. The extra hours she puts in is a testament to dedication in the classroom.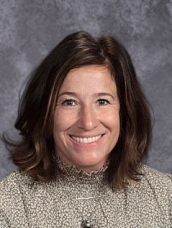 Shelly is a great team player. Always willing to learn, always willing to help others. Thank you Shelly for bringing it every day!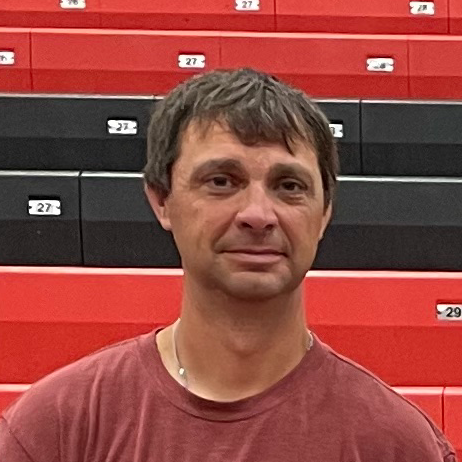 John has built a strong relationship with students. I appreciate his willingness to help at graduation and attend the 8th grade trip after school is out. Thanks for all you do.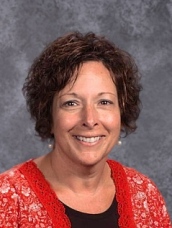 She is a true servant. She listens, she affirms, she radiates encouragement and energy, she is a foundational aspect of Winesburg Elementary.