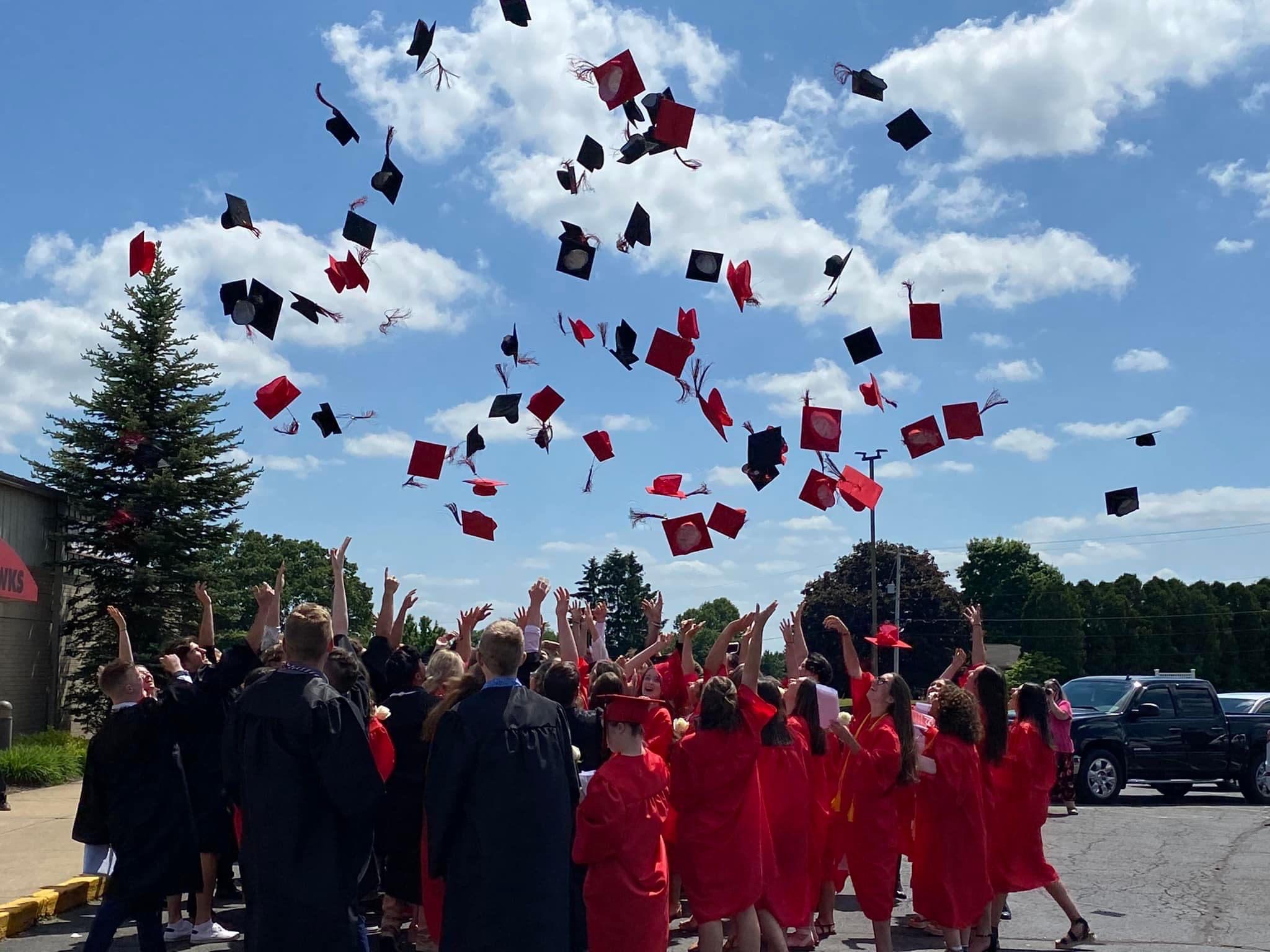 8 Buildings
7 Elementary Buildings and 1 High School/Middle School
1,557 Students
5 Year Average Enrollment (2017-2022)
Passed 15 of 20 ODE Tested Subject Areas
2021-22 School Year
131 Teachers
More than 70% of teachers have advanced degrees and have 10+ Years of Experience.
16 Regular Bus Routes
Our busses travel over 1,500 miles each day
96% Graduation Rate
2021 ODE District Report Card
Arts and Athletics Excellence
20 Superior State Choir Ratings and 12 State Championships
Over $85,000 in Scholarships
Total Annual Avg. College Academic Scholarships from Hiland Academic Booster Club and Holmes County Education Foundation (5 Year Avg.)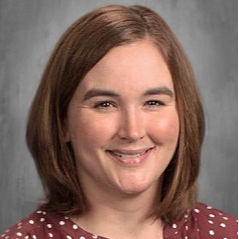 The students enjoy working with Katy and the connections she is making support the positive learning environment she has created in her classroom.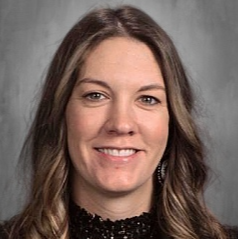 Courtney is an accessible, enthusiastic and caring teacher who inspires students to be better everyday. She has created a classroom that is safe and loving for all who enter.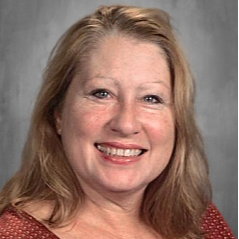 Launie has always done a great job in making connections to what is being taught to real life applications. Her class has recently been involved in making hygiene kits for the homeless and learning about recycling, reusing and helping others in need.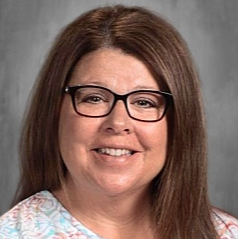 When entering Anne's classroom, you can feel the community, caring and collaboration that takes place daily. It's not unusual to find her singing out loud or dancing to make things fun for her students.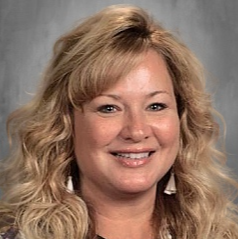 Lavonna works with all students in a caring and compassionate manner, while also setting high expectations for them. She cares deeply about her students and it shows in the way she prepares for her class each day.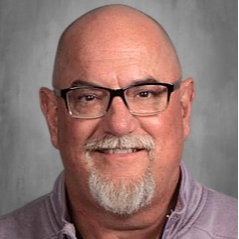 "Doing what I love and combining children with sports and seeing them grow" is what Doug loves most about his assignment.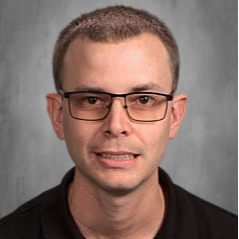 Tyler is always willing to jump in and help out with building activities when there is a need and has taken a lead role in the Leader in Me Program at Flat Ridge.